Information
| | |
| --- | --- |
| 作品名 | Dad |
| サイズ | 40cm×40cm |
| 素材 | リサイクルシャツ |
| 価格 | 各12,000円(税抜) |
コンセプト
お父さんとずっと一緒!?

Dadはヨーロッパで厳選されたリユースビンテージシャツを使ったクッションカバーにした作品です。
商品が生み出されるまで
ドイツのお父さんはとっても素敵なんだろうな
素直に優しい気持ちになります。ドイツのリユースビンテージシャツを利用したクッションカバーです。彼女はリユースのアイテムを使った作品を発表していて、懐かしさと温かさ感じさせる作品が多くあります。「Dad」とタイトルがつけられたこのクッションカバーを使うと、「ずっとお父さんと一緒に過ごせる」「お父さんとの思い出を大切にしている」と感じます。素敵だけど、とってもユニークな作品です。今回は日本バージョンとしてブルー系のグラデーションで制作してくれました。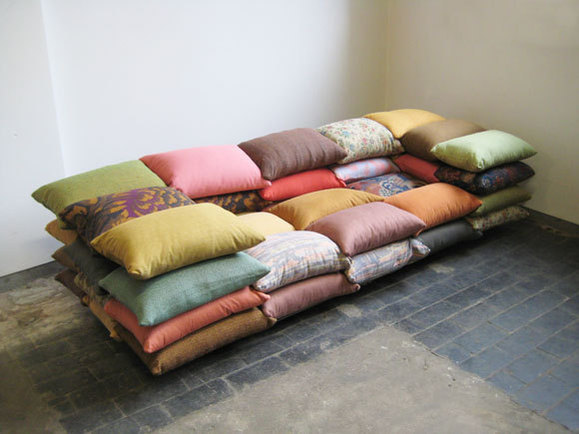 プロフィール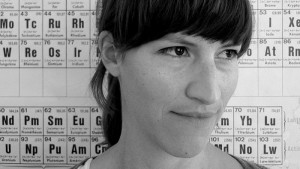 Christiane Högner

Nationality : Germany
LoFi-Studioはブルッセルを拠点に多岐に渡る分野をデザインしています。ドイツのプロダクトデザイナーおよびインテリアデザイナーのChristiane Högnerによって設立されました。プロダクトや家具、グラフィックデザイン、インスタレーションだけでなく企画開発やデザイン戦略まで幅広く活動しています。「Lofi」(low-fidelity)は音楽用語から由来しています。high-fideltityとは対照的に、よりクオリティの高い(音)を達成するためにアナログな生産方式を用いています。Lofiスタジオは誠実さ、しっかりとした審美眼と信頼性、ハイレベル伸張性を追求していきます。既存のオブジェクトを用い、古いと新しい素材の組み合わせや良く知られた原型を使用して、Lofi Studioは慣れ親しんだ日常生活をよくしていきます。
website
How to enjoy my work
それぞれのクッションには、お父さんとの思い出の痕跡があります。一つだけ使って目立たせてもいいし、いくつかを重ねてグラデーションを楽しむのも良いでしょう。Dadを使うことで、大切な人に見守られているような喜びと安心が感じられるはずです。
Information
| | |
| --- | --- |
| Title | Dad |
| Size | 40cm×40cm |
| Material | Re-used vintage shirts |
| Price | 12,000 JPY(Exc. tax) |
Concept
Dad cushions are made out of hand-picked and reused vintage shirts in Europe.
Story of product
The German father must be very appealing.

The cushion cover was created with a German reused vintage shirt. It genuinely invokes a gentle feeling. Högner introduces her work made with reused items, and many of her works have a warm touch and invoke nostalgia. If you use the cushion cover titled "Dad", you may feel you can spend time with father all the time, and memories with father are held dear. The work is not only impressive but also very unique. She made the cushion covers with the gradation of a blue color as a Japanese version this time.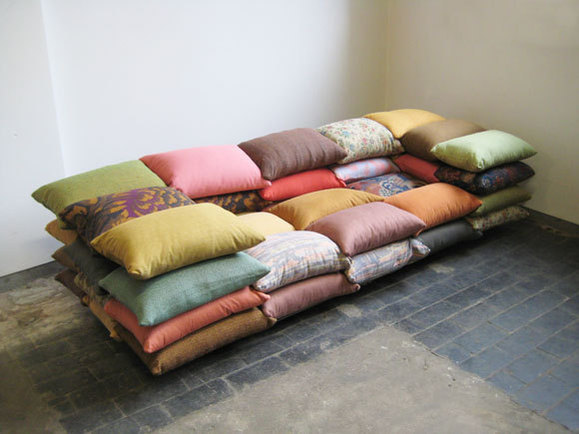 Profile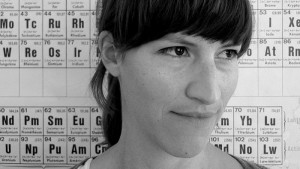 LoFi Studio Christiane Högner

Nationality : Germany
LoFi-Studio is a multidisciplinary design practice based in Brussels. Established by German product designer and interior architect Christiane Högner, it is a platform for projects ranging from objects and furniture to installations, as well as concept development, design strategies and graphic design.
"Lofi" or low-fidelity is a term lended from the music genre. In contrast to high-fideltity ,it deliberately uses analogue production methods in order to achieve more authentic (sound) quality.
In this approach, Lofi Studio pursues an honest, no nonsense aesthetic, striving for authenticity and a high level of tractility. Using existing objects, combining new and old materials, and transforming known archetypes, Lofi Studio's work is devoted to the familiar environment of everyday life.
website
How to enjoy my work
Each cushion can be seen as a usable sculpture. You can use them in two ways: as a singular piece, that stands out on its own, or in group, a stack for instance, in matched shades and patterns. However, they should bring you pleasure and invite you to see beauty in the most ordinary. Maybe they even inspire you to create a physical or mental place of peace and rest for yourself.